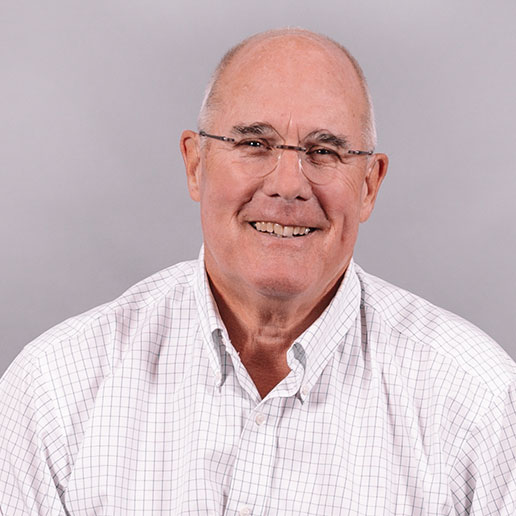 John Tremaine has been in the lighting industry for 50 years, joining his family's lighting business immediately after graduating from Rollins College in Winter Park, Florida in 1970, then founding PRIMO Lighting and Design in 1985 and Q-Tran in 1993.
Among other achievements and awards at Q-Tran, John's innovative work was recognized in 2008 when the company was awarded the Design Excellence Award by LightFair International for its Direct Burial Landscape Lighting series.
John has a unique perspective on the lighting industry, and has been a first-hand observer of the evolution of lighting in the last 50 years, from his family's history in manufacturing continuous wireways for fluorescent light systems to what John considers the most exciting stage of lighting ever with new LED technology.
He is driven by innovation and sees vision and creativity as his greatest strengths.
John is married, and he and his wife have six children and 10 grandchildren between them. In his free time he loves to sail, and has recently taken up tennis.
Personal motto: Know the difference between needs and wants.
Contact John Tremaine